Classical Hybrid Homeschool Program
Ontario Christian's Classical Program gives your child the opportunity to fall in love with time-tested stories, true tales of adventure from history, the excitement of scientific exploration, and illuminated biblical truths throughout.
This centuries-old method of teaching predates the modern textbook-style, subject-by-subject, teaching-centered method. The Classical approach is critical for deeper understanding, and deeper understanding leads to greater interest and retention. Children's vocabulary and comprehension abilities improve dramatically…don't be surprised when they ask for more!
Why choose Ontario Christian's

Classical Program?
Ontario Christian's Classical Hybrid Homeschool Program is for students in grades K-8th. Classes meet on Tuesdays and Fridays from 9:00 am – 3:00 pm.
Maps & Timeline Activities
Wonderful Literature and Comprehension Activities
Art & Music History Lessons
Exciting Science Projects/Experiments
Public Speaking Opportunities
Middle School Athletics Participation
I'm Interested in the
Admissions Process
I'd Like to
Request Information
Why Choose Ontario Christian's

Classical Program?
Classical Hybrid Homeschool Program Benefits
For Families with Students in K-8th Grades
Parents purchase the suggested comprehensive, Biblically-based curriculum. Together, we will discover Biblical truths while we explore the Bible, history through the integration of literature, writing, language arts, science, art, music, theater arts, photography, world cultures and geography, logic, study skills, poetry, and public speaking and Latin.

Families are provided a weekly syllabus detailing assignments to complete on the days at home to allow for a partnership within the hybrid system.

One full-day core curriculum class with one full-day day enrichment in Fine Art, Living History, STEM, Theater Arts, PE, Cooking, Photography, Marine Exploration.

OC provides legal covering and maintains cumulative records.

Standardized assessments through tri-annual MAP testing for grades 1st to 8th in the fall, winter, and spring.

Participation in Middle School Athletics with 2-day option.

Subscriptions available to families:

DeepRoots Bible, IXL, AR Reading Program, and Right Now Media

.

Not WASC accredited.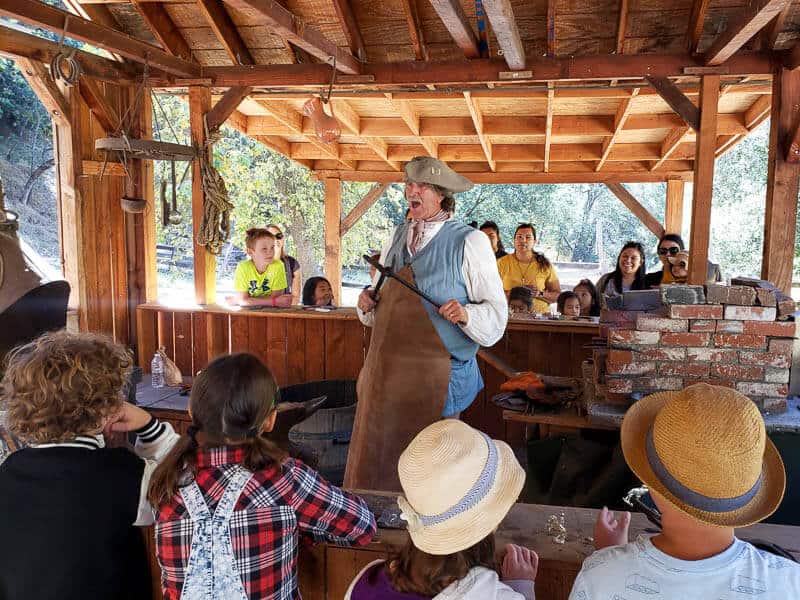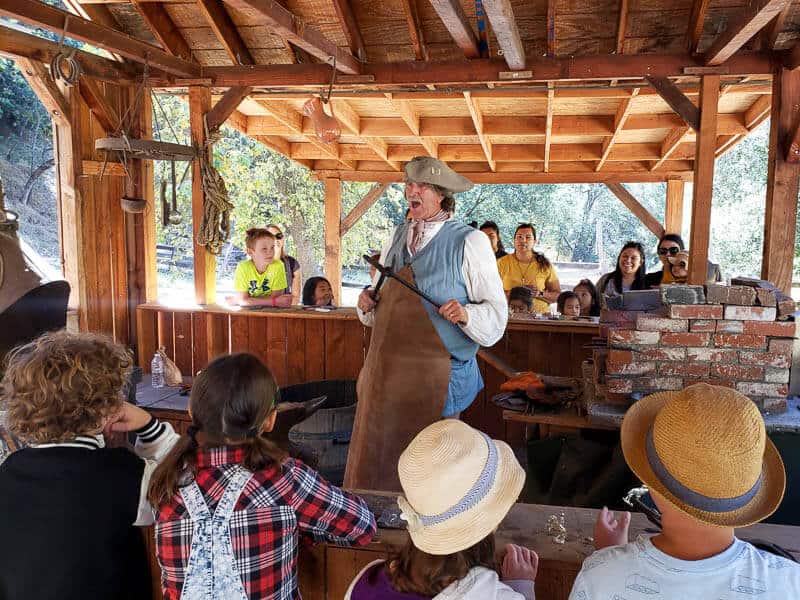 Enrollment Requirements
Families enrolling in the educational options program must meet the admissions requirements of Ontario Christian Schools. This includes the following requirements:
At least one parent/guardian must have a clear testimony of personal faith in Jesus Christ as Savior and Lord, is a member or regularly worshipping in a local Christian church and is not participating in practices that would be considered illegal, or considered by the school as immoral or inconsistent with a positive Christian lifestyle.
The student must meet Ontario Christian School age and other requirements.
The education must be consistent with the philosophy and academic rigor of Ontario Christian School.
The student must succeed in behavior and citizenship.
Parents, and students in grades seven and up, must sign the Parent/student Cooperation form.
Parent(s)/guardian(s) must complete and sign the Family Application form and the Contract that includes financial commitment.
Positive and Encouraging Atmosphere
Our staff is committed to the care and progress of each individual student, making it a small, caring community for your child.
Quick Facts about the Educational Options Program
Ontario Christian Educational Options
EdOps Enrollment: 170 Students
Elementary Online Courses Offered: 15
Middle School Online Courses Offered: 112
High School Online Courses Offered: 296
Office Location
Ontario Christian Educational Options
931 W. Philadelphia St., Ontario, CA 91762
Phone: (909) 437-6342
Fax: (909) 460-0176
I'm Interested in the
Admissions Process
I'd Like to
Request Information
Have Questions About Educational Options?
Please reach out to our program director.
Educational Options
Catherine Trani
Director of Educational Options
(909) 437-6342